{{ propertyname }}
{{ priceLabel }}
View
Welcome
The NWU-PUK wants to ease the process of finding accommodation once you have made the important decision of where you want to study.

Pukki-verblyf is an estate agency on campus that eases the search for reputable accommodation.
Do you have a reference number for a property?
Enter the reference number here to view the listing directly.
View
Map View
Where would you like to stay? Click on one of the suburbs to start your search
Town Residences
If you are looking for accommodation that is related to any of the town residences, click on your preferred residence below
Property Owners and Landlords
Are you looking for someone to manage your property on your behalf? For more information visit the Pukki-Verblyf Property Center
Open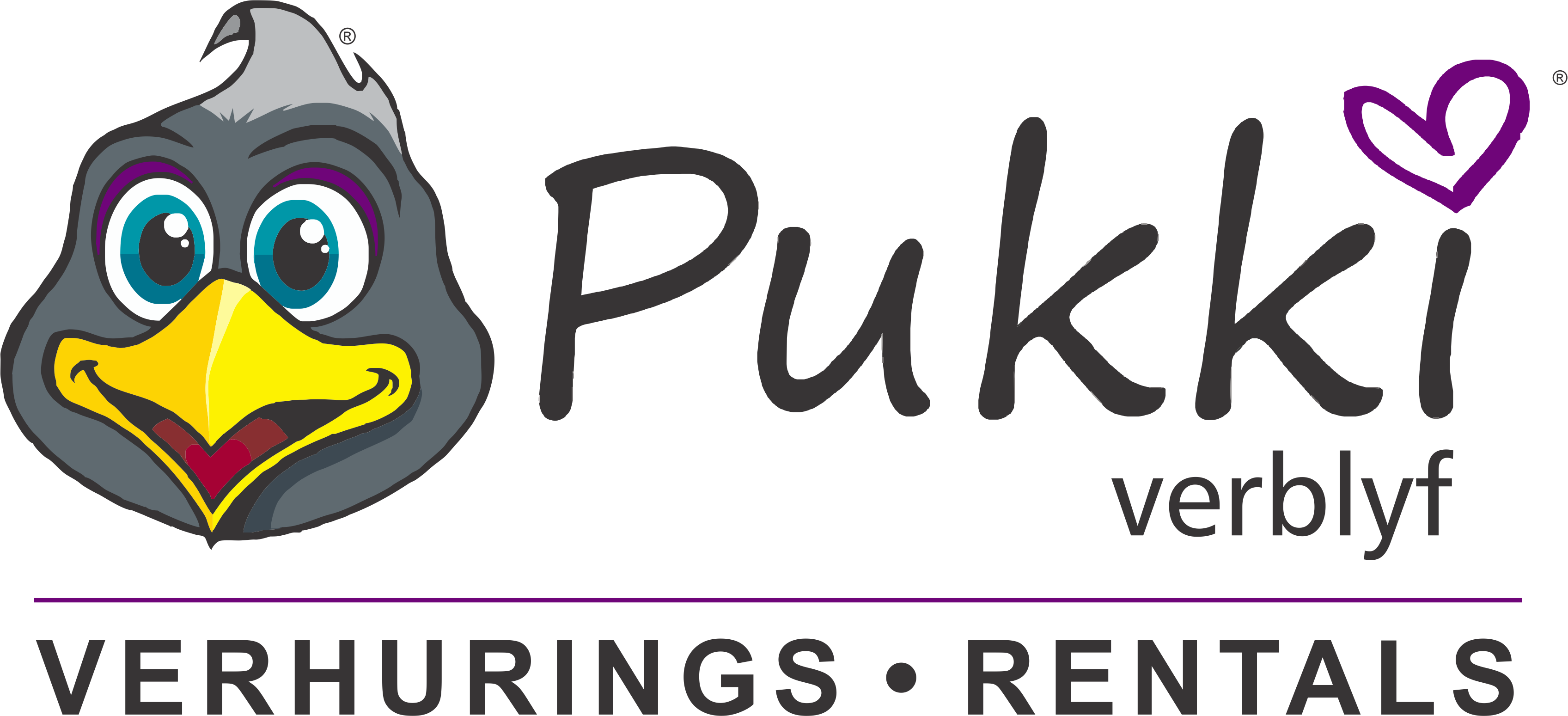 Agency Login
Contact Us
info@nwupukkiverblyf.co.za
(018) 100 - 0040
Contact Us
info@nwupukkiverblyf.co.za
(018) 100 - 0040